MYVR - only 3 days left!
This is your last chance to support the great upcoming WEB based VR platform I'm developing with ZAAK.io. Check out the video and get a dark shader Google cardboard while you can!
poolloop
Zurich media festival: 16-18 July, Oberer Letten. www.poolloop.ch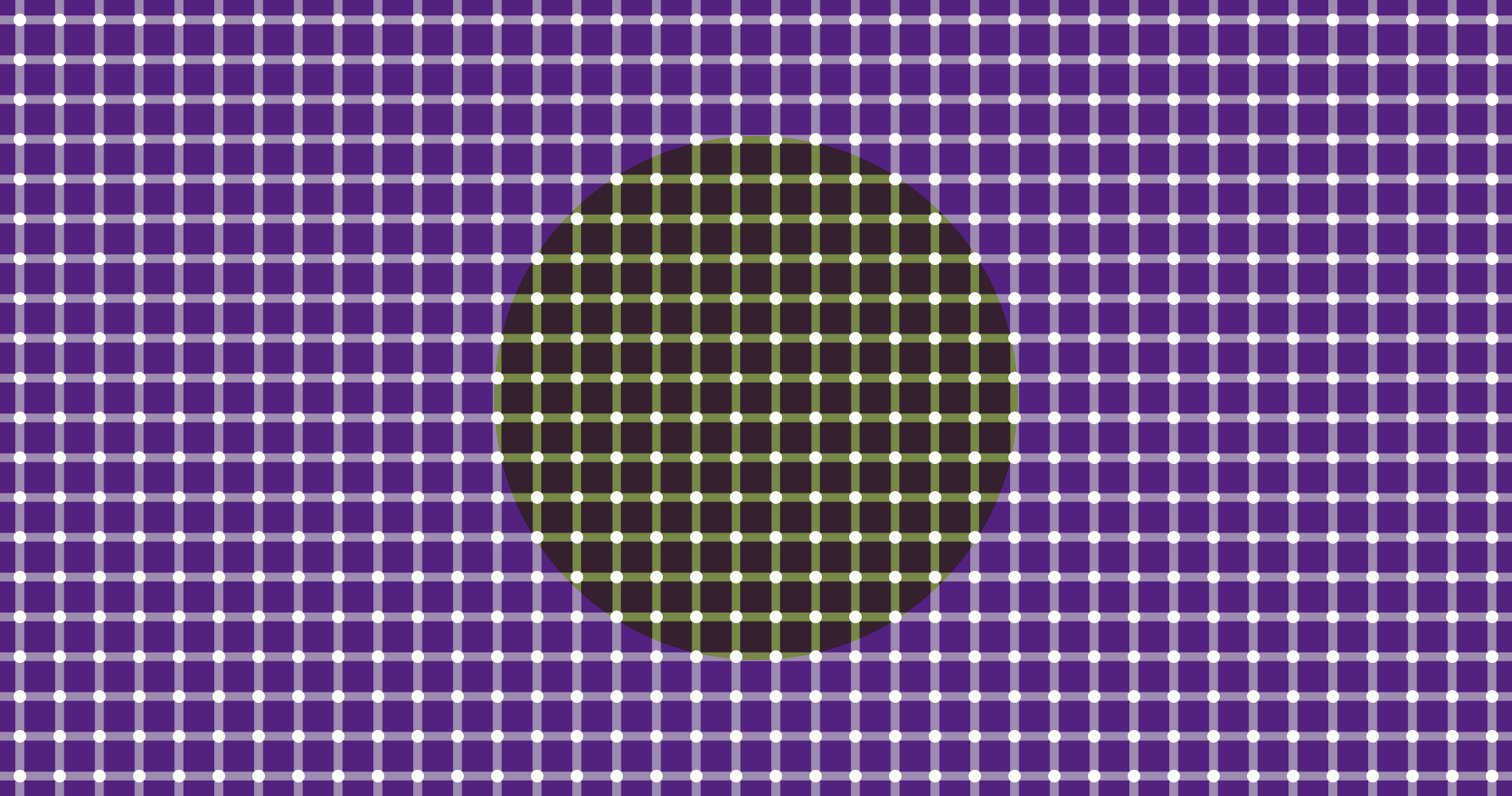 MYVR
ZAAK launched a kickstarter project for a web platform. It's about creating and sharing virtual reality apps for Google's cardboard. Check out the video below!
Project status:

http://kck.st/1HB3ADn