Showing posts tagged with workshop:
shift festival 2010
Some pics from the shift festival 2010. Enjoy!
makeaway | shift festival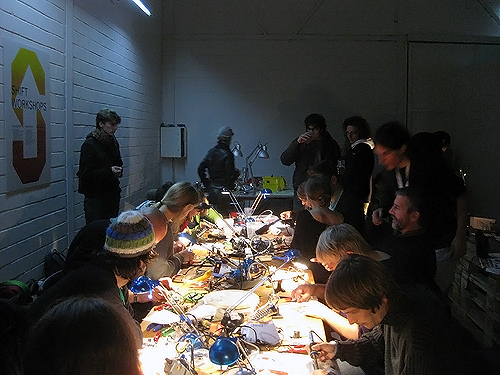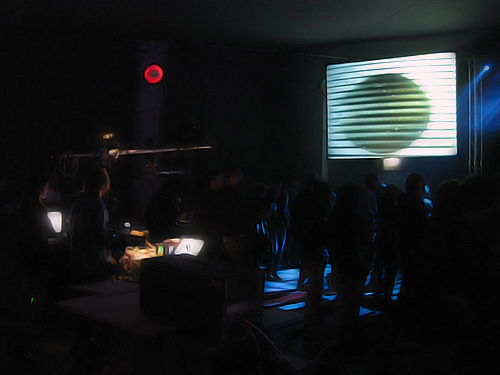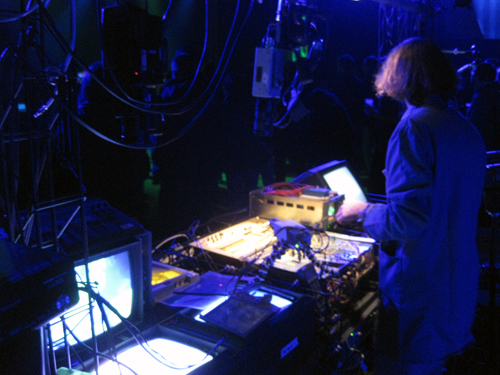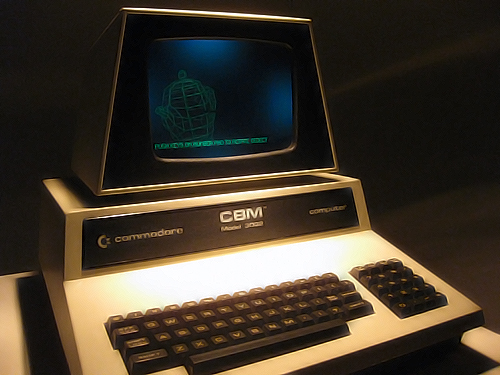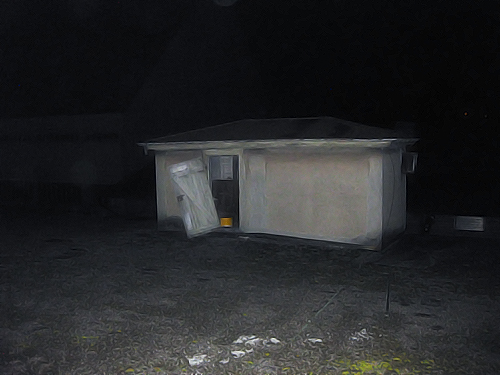 how did i end up on the roof?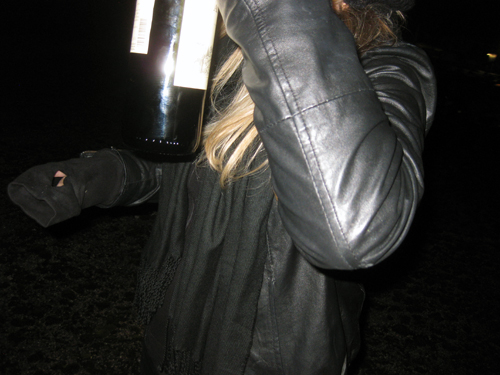 shift festival 2009
Die SGMK hat auch dieses Jahr am Shift Festival Workshops gemacht: Besucher und wir haben gelötet was das Zeug hält. Nebst dem micro_noise wurden Pixel und Theremine gebaut. Ich freu mich schon auf nächstes Jahr.